2022 Tournaments
2-Person Tough Pin
Saturday, May 7*
Fussbusters
Friday, May 20
Crosby Sportsboosters
Friday, June 10*
Jr. MN PGA Event
Wednesday, June 15
CRMC Driving For Hospice
Friday, June 17*
Block North Scramble
Sunday, June 26*
Cuyuna Chamber
Wednesday, July 13*
Ranger Classic
Friday, August 5
Mac's Roll Off (Cuyuna Fire Dept.)
Saturday, August 6
Deerwood Open
Friday, August 12*
Men's Holder
Thursday, August 18
Club Championship
Sat/Sun August 20-21
Ladies Holder
Tuesday, August 24
Ladies Invitational
Wednesday, August 31*
Cheddar
Saturday, September 10
Deerwood Technologies
Friday, September 16*
Iron Man 1-Person Scramble
Saturday, October 8*
Aitkin County Law Enforcement
TBD*

Non-Golf Events

Masters Watch Party
Sat/Sun April 9-10 *
Private Party
Saturday, May 14
Private Party
Saturday, June 4
Class Reunion
Saturday, July 2
Deerwood Parade
Saturday, July 9
Wiffle 9-Man
Friday, July 29
Class Reunion
Saturday, August 6
* Denotes tournament/event open to the public.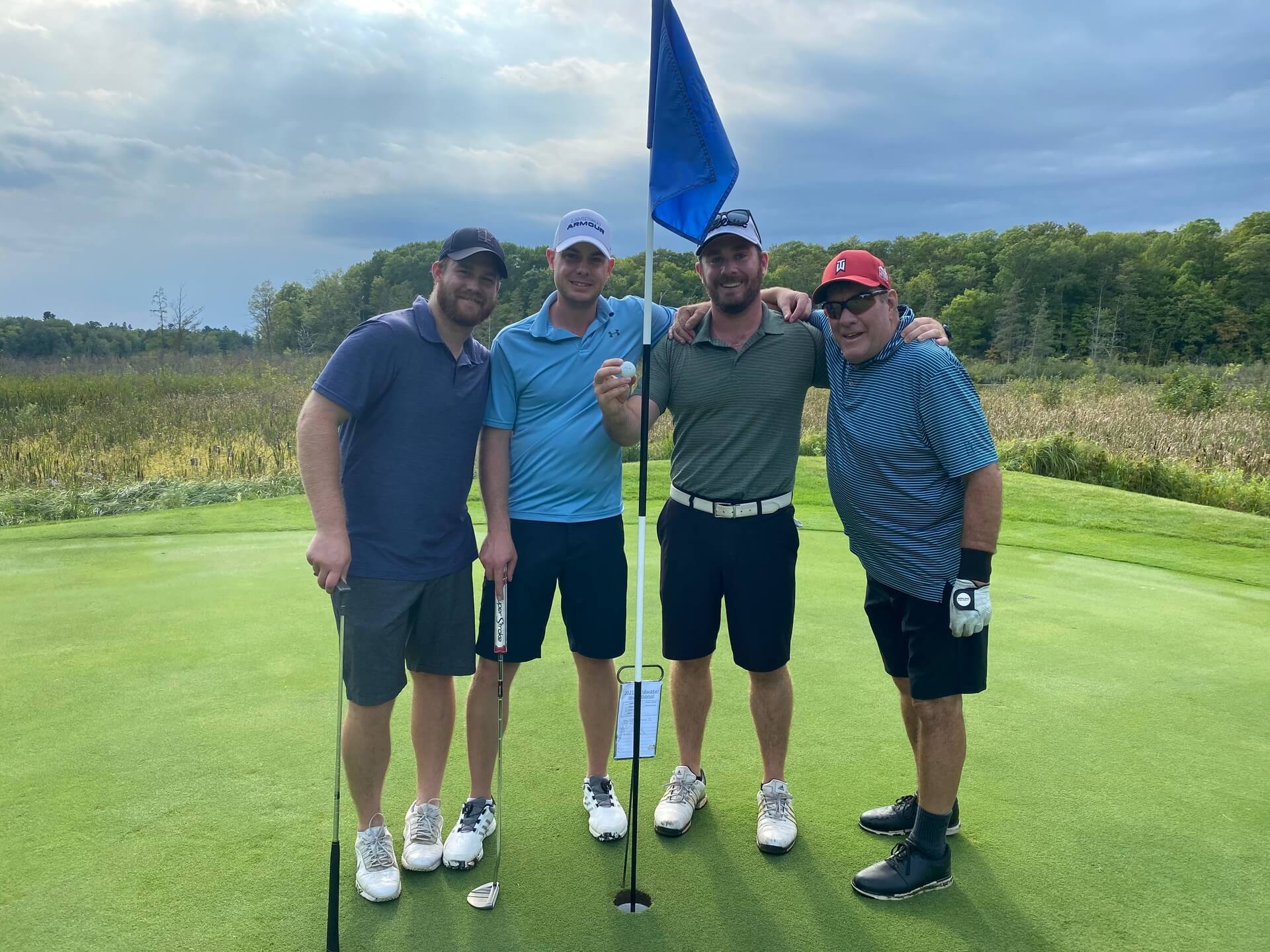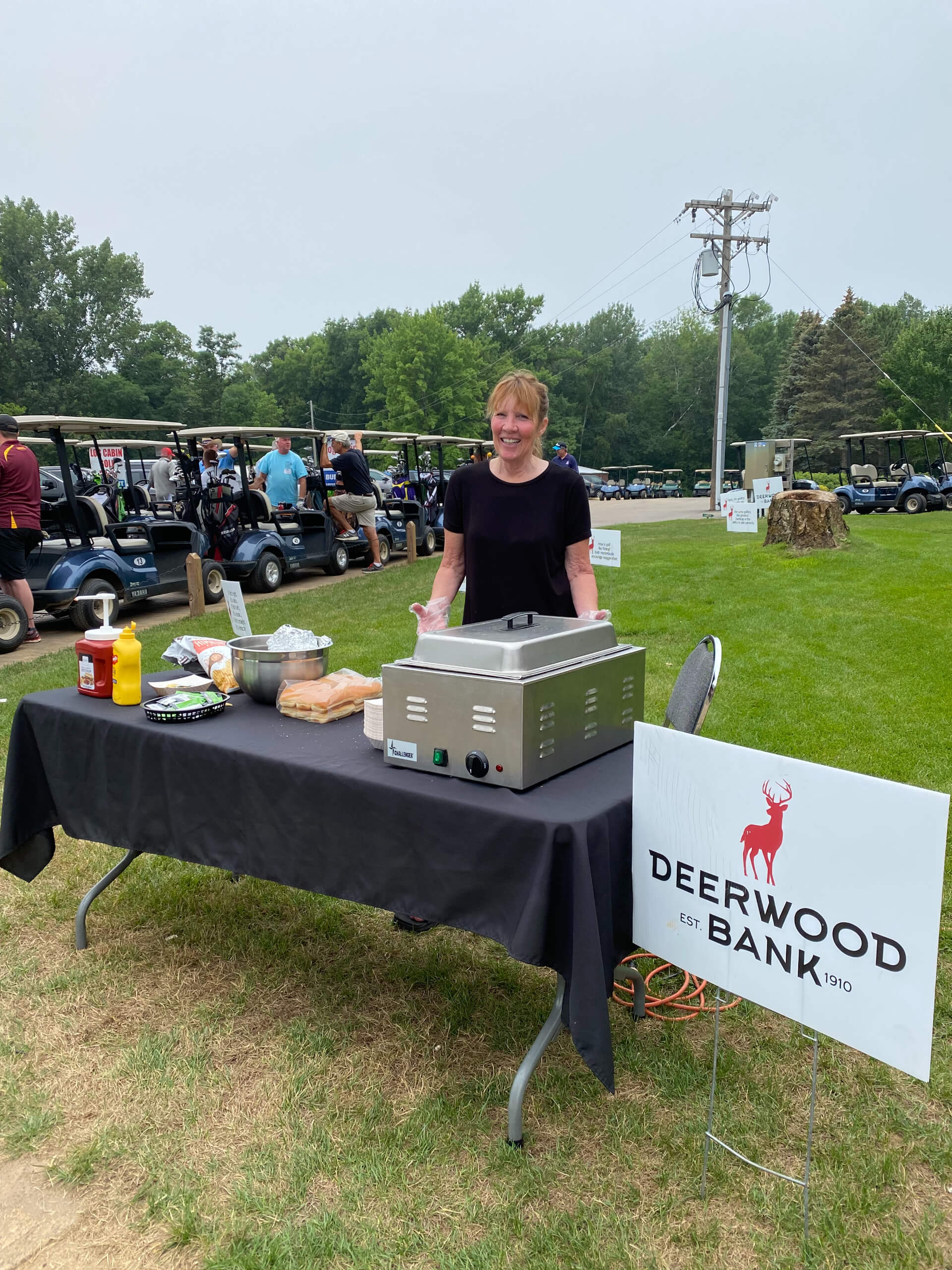 Ready to Reserve Your Spot?