Leagues
| | | |
| --- | --- | --- |
| Monday Evening Couples | Mondays 4 pm | |
| Tuesday & Thursday Men's Group | Tuesdays & Thursdays at 8:30 a.m. June - August | Tuesdays & Thursdays at 9:30 a.m. Before Memorial Day & After Labor Day |
| Two Person Team League | Tuesdays at 5:30 p.m. | |
| Women's League | Wednesdays: 18 holes at 8:30 a.m. 9 holes at 9:30 a.m. | |
Tuesday Evening 9-Hole League
 
Join us for one of our 2-person divisions on Tuesday evenings!
-Scramble Division or Rotating Games
-Open to both men & women teams, or co-ed teams
-Play begins at 5:30 pm
-Optional skins & proxies for both divisions
-Each division will alternate between front and back 9 each week
-Handicapped for rotating Games Division
For details or help signing up for one of these divisions, contact Pete at cuyunapete@gmail.com.
Tues & Thurs Morning Men's League
First day of play will be the first Tuesday we open for the season
Our morning men's group tees off at two different tee times throughout the season:
– 9:30 am before Memorial Day weekend and after Labor Day weekend
– 8:30 am throughout peak summer.
This morning league is open to all members and non-members. Non-members pay greens fee/cart. Optional – All who play on any day can pay $10 towards team score and proxies.
Reservations and tee-times don't need to be made weekly, just show up the morning you can play 30 minutes before start.
Teams are picked weekly by drawing cards.
Sign up for the league this spring by emailing cuyunapete@gmail.com, or call the clubhouse with any questions at 218-534-3489.
On Wednesday mornings we offer 2 different competitive leagues for ladies to play, 18 holes or 9 holes.
No league fee for Members
Non-Members pay regular green/cart fee
$3 weekly pay for prizes
Shotgun start at 8:30 am (9:30 in May and September)
Hole Contests
USGA Handicap required
Optional lunch afterwards when offered (sign up and pay weekly)
Course Opening until mid-September.
Aug. 30 – 2023 Ladies Invitational
You do not need to be a member of Cuyuna Rolling Hills Golf Course to join our 18-hole women's league.  We would love to have you join us anytime!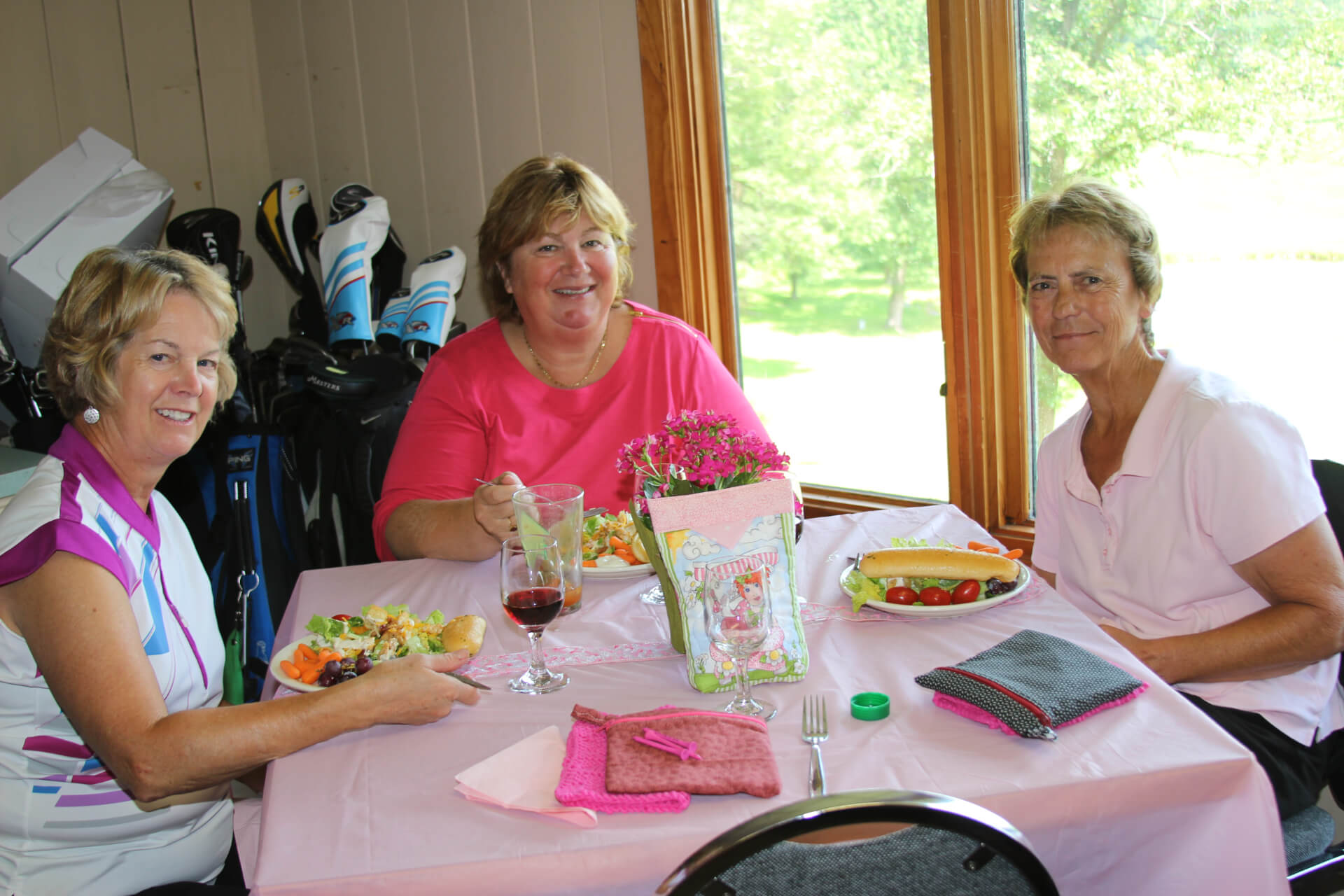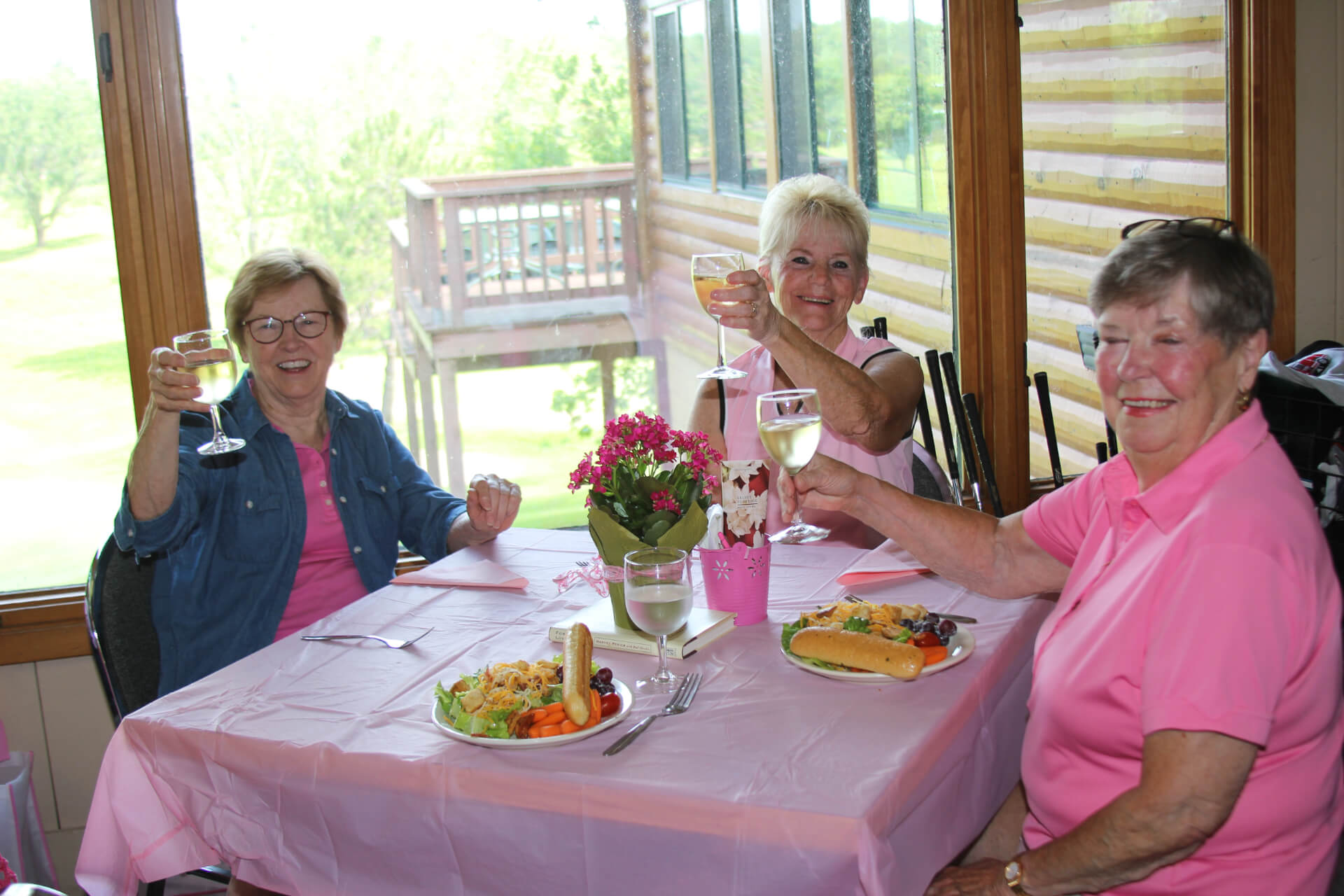 Monday Evening Couples Social 9-Hole League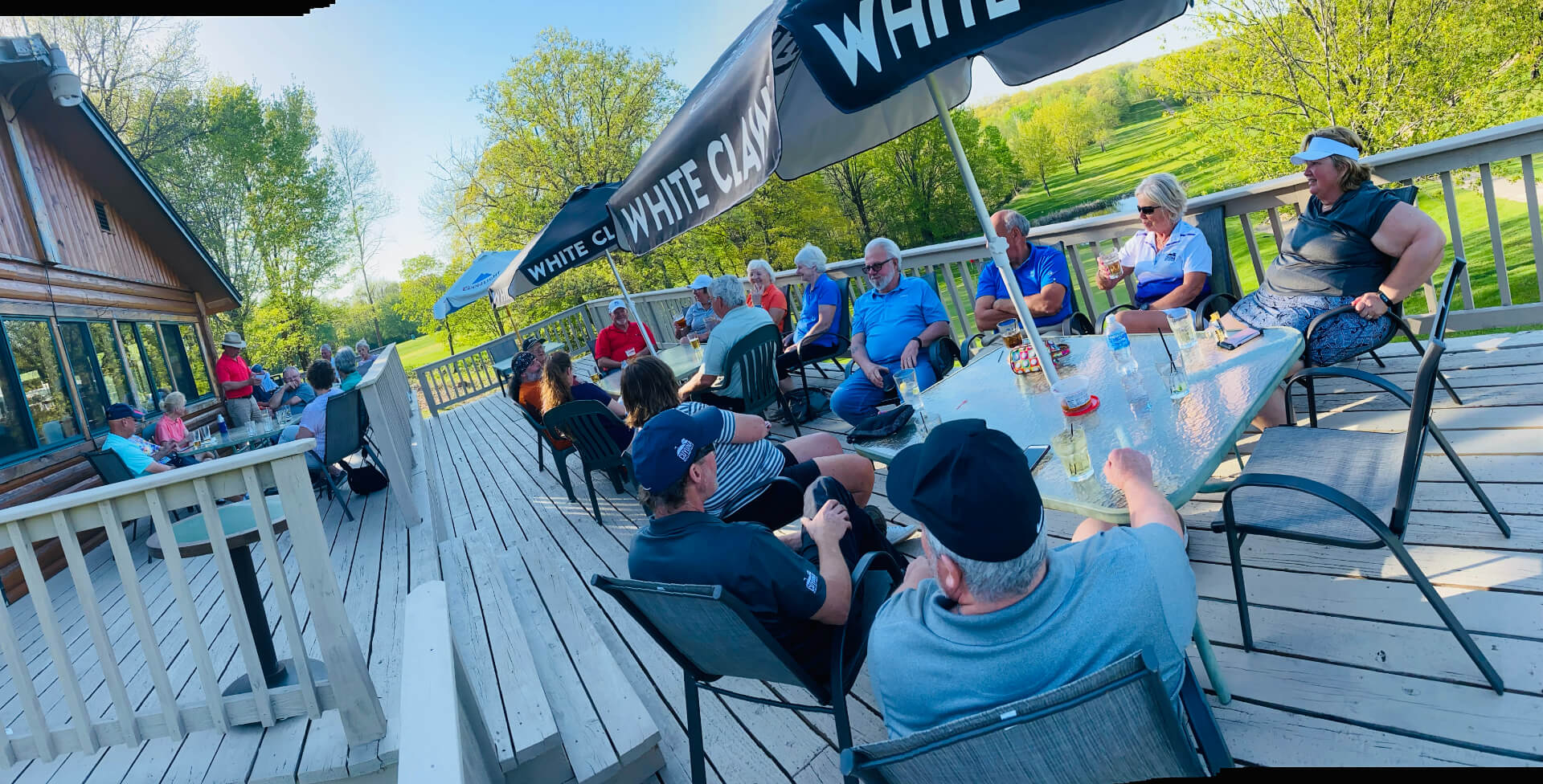 Join us on Monday evenings beginning May 8th.
For couples looking for a social golf outing in a fun, relaxed environment with a little competition mixed in. Fun over frustration! Play when you can – and skip when you have to! For both members and non-members of all skill levels!
Shotgun Start at 4 pm (be here by 3:30 pm)
Sign up weekly in advance please on the bulletin board
We always play the front 9
When offered, optional dinner afterwards at the clubhouse (extra fee & sign up ahead of time please) Sometimes the group will go out to eat together at a local restaurant.
$5 per couple per week for prizes.
Weekly games will vary that are geared to all levels of play (best ball, alternate ball, scramble & more)
We encourage couples to stay after golf to have a beverage with their teammates. This is a great way to get to meet new people and build new friendships!
Golf with a different couple each week (cards are drawn at 3:45 before start) Non-Member fee is $22 per person, includes 9 holes w/cart.
If you would like additional information about Monday Couples Golf, please email natalie@cuyunagolf.com, or call the clubhouse.
Ready to Reserve Your Spot?